Tuesday, September 19, 2017
Monday, September 18, 2017
We've been planning this remodel for 18 months with our contractor. I knew in my head exactly what I wanted. Trying to share that with other can be tricky. I found pictures of exactly what I wanted to share. Here is what our stairs looked like before.
The stairs when the house was listed.
Here was the inspiration for the stairs. I wanted a chunky white banister with dark railing to match the floors. We are having our carpet added back to the stairs. I think it's too harsh of a look and want something soft when walking up and down.
We removed the wall oven and are replacing it with a range. The range will have 6 burners and two ovens below. A vent hood above wrapped to match the cabinets. Behind the range will be subway tile and with a border around it the herringbone pattern.
Here is our "old" kitchen. On the far right you can see what looks like a closet. This area was our pantry. It had white wire shelving and was not ideal for storing our extra food items. We had this built in desk that served as a drop station. I hated it. We decided to create a walk in pantry because we gained space with pushing our kitchen exterior wall out 8 feet.
Here was the inspiration for our new pantry. We will only have one barn door to close off the space. Black hardware will be used like shown here.
This is our barn door style we have chosen.
This is looking at the inside of the pantry. We have cabinets, drawers and a lazy susan on the bottom part of the pantry. We used the same granite in the kitchen for the countertops.
The pantry will have open shelving throughout the entire space. We will use these industrial brackets with walnut stained shelves.
Posted by

Alexis Gradwohl
at 11:58 AM
No comments:

Tuesday, September 12, 2017
We bought Bluebird four years ago. I still pinch myself every time I drive into our driveway. This is a house, but more importantly it's our forever home. I love spending time here. I love entertaining here. I love having family and friends over.
We knew when we bought this house we wanted to change things. We've done it in stages. The first year we did all structural, paint (interior/exterior), carpet, roof, furnace, hot water tank and AC. The second year we gutted our bathrooms. For the past 18 months we've been planning and designing the MAJOR remodel.
We bumped out our kitchen and upstairs 8 feet this spring. The work started April 15th.
We created an outdoor living area. All of it is covered.
The outdoor living room has a vaulted ceiling with heaters and a fan.
We have a fireplace and television for Cougar Football Saturday!
Here was my inspiration for the look we were going for outside.
The fireplace has this 3 toned gray stone. Huge chunky mantel Matt made from an old beam. The television will hang above the mantel and at some point have barn doors to cover it.
Here is the space coming back together. You can see the upstairs and how we pushed out the two bedrooms out 8 feet like the kitchen.
I searched high and low for outdoor seating. I ended up purchasing these gray chairs from https://www.hayneedle.com/
This will be our table from World Market.
Costco in my opinion had the best outdoor furniture selection and defiantly the price! It's complete worth the "white glove" $150 service fee for them to set up and haul away the packaging.
I also bought matching side tables that match the coffee table from World Market.
This Pottery Barn wooden flag is being hung on one side of the outdoor patio. You will not see it until you are sitting outside. I bought this years ago at a garage sale and knew someday I would hang it outside.
The clock will go above the television. I found it online from Overstock.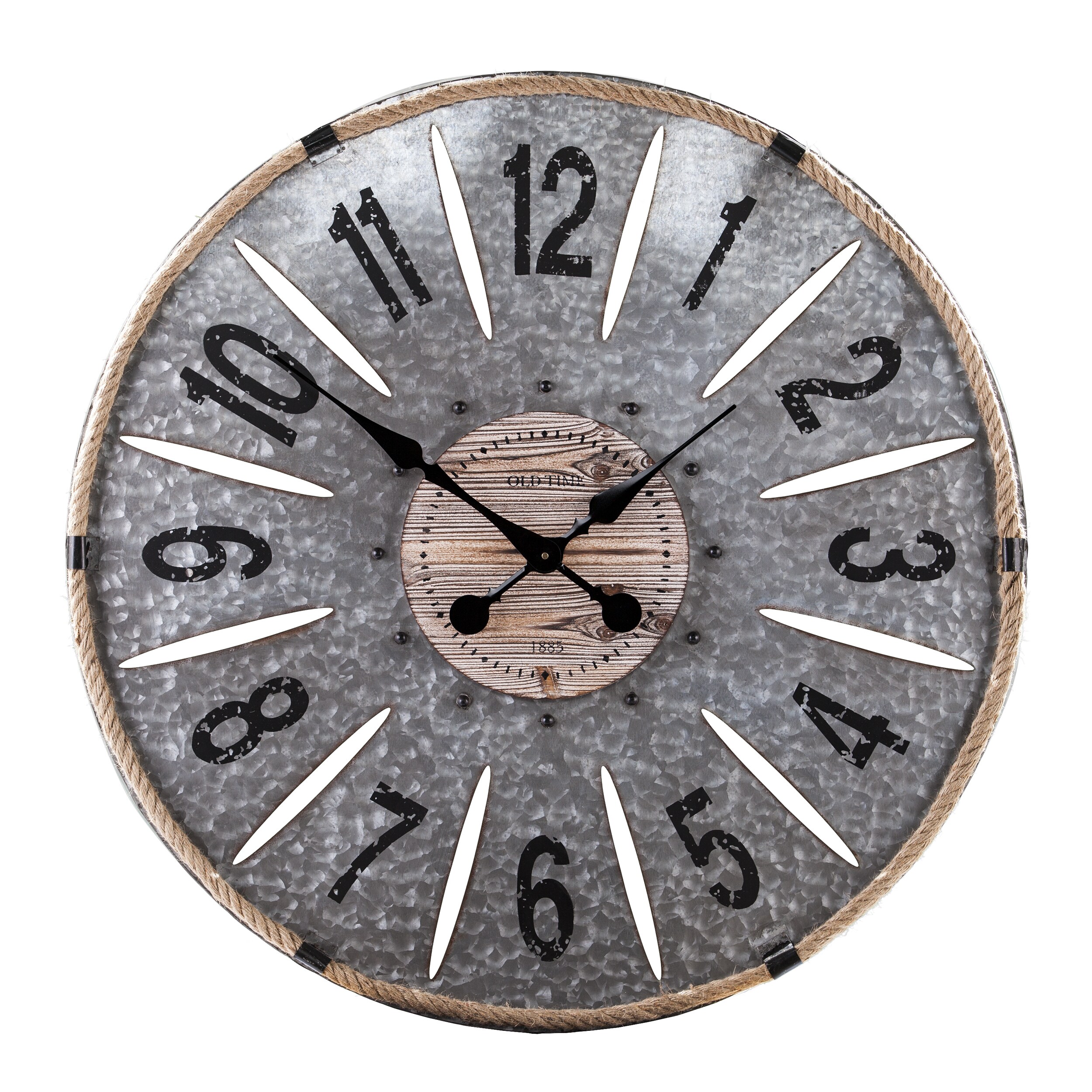 We needed a console table for the space. I wanted something that looked a little more industrial. I also found it online from Overstock.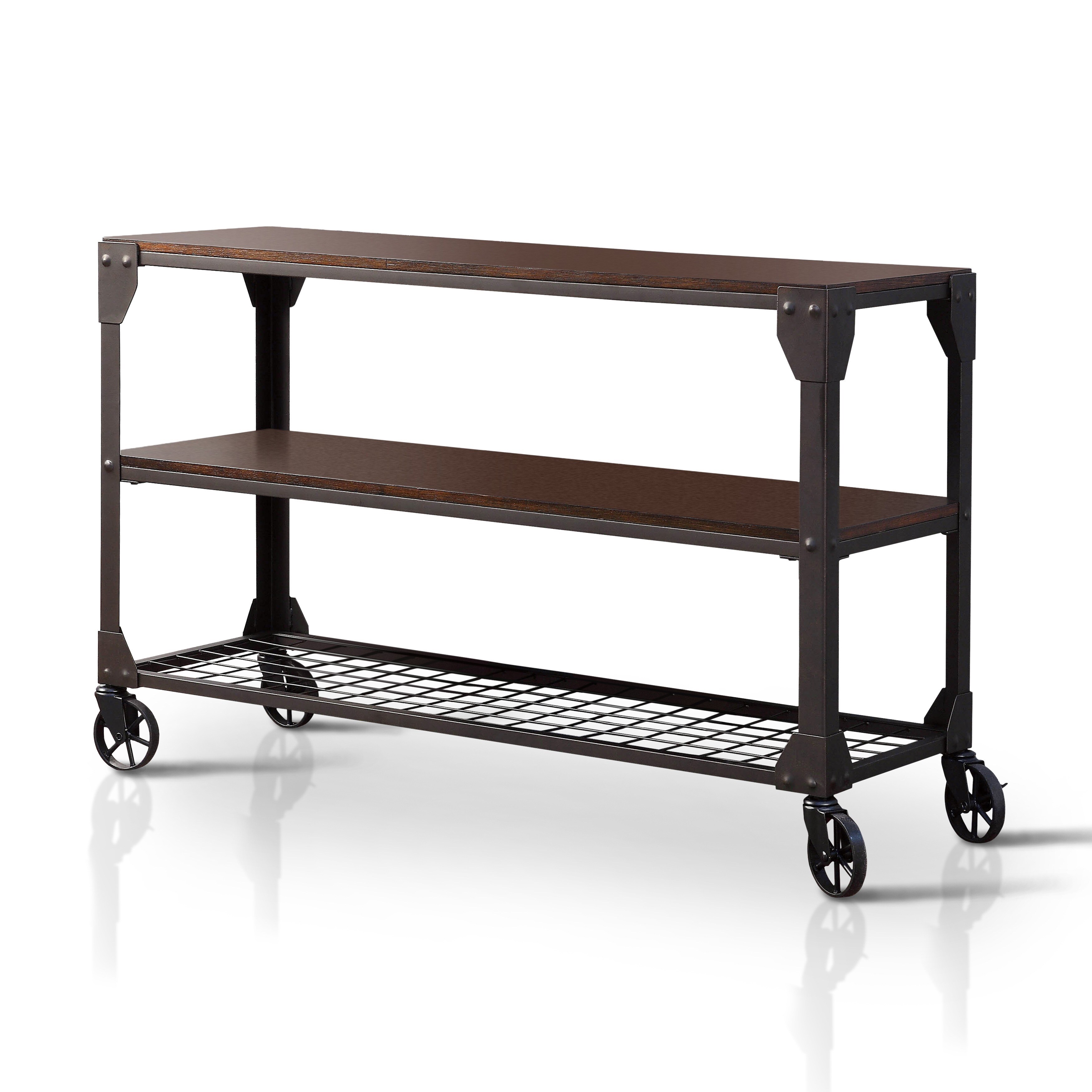 Here is the living area. The deck has been stained since this last picture. We can not wait to have this space done! It's been a very long 6 months but it's going to be worth it when it's all done!
Posted by

Alexis Gradwohl
at 10:43 AM
1 comment: